Career Opportunities at the Sheraton Stockholm Hotel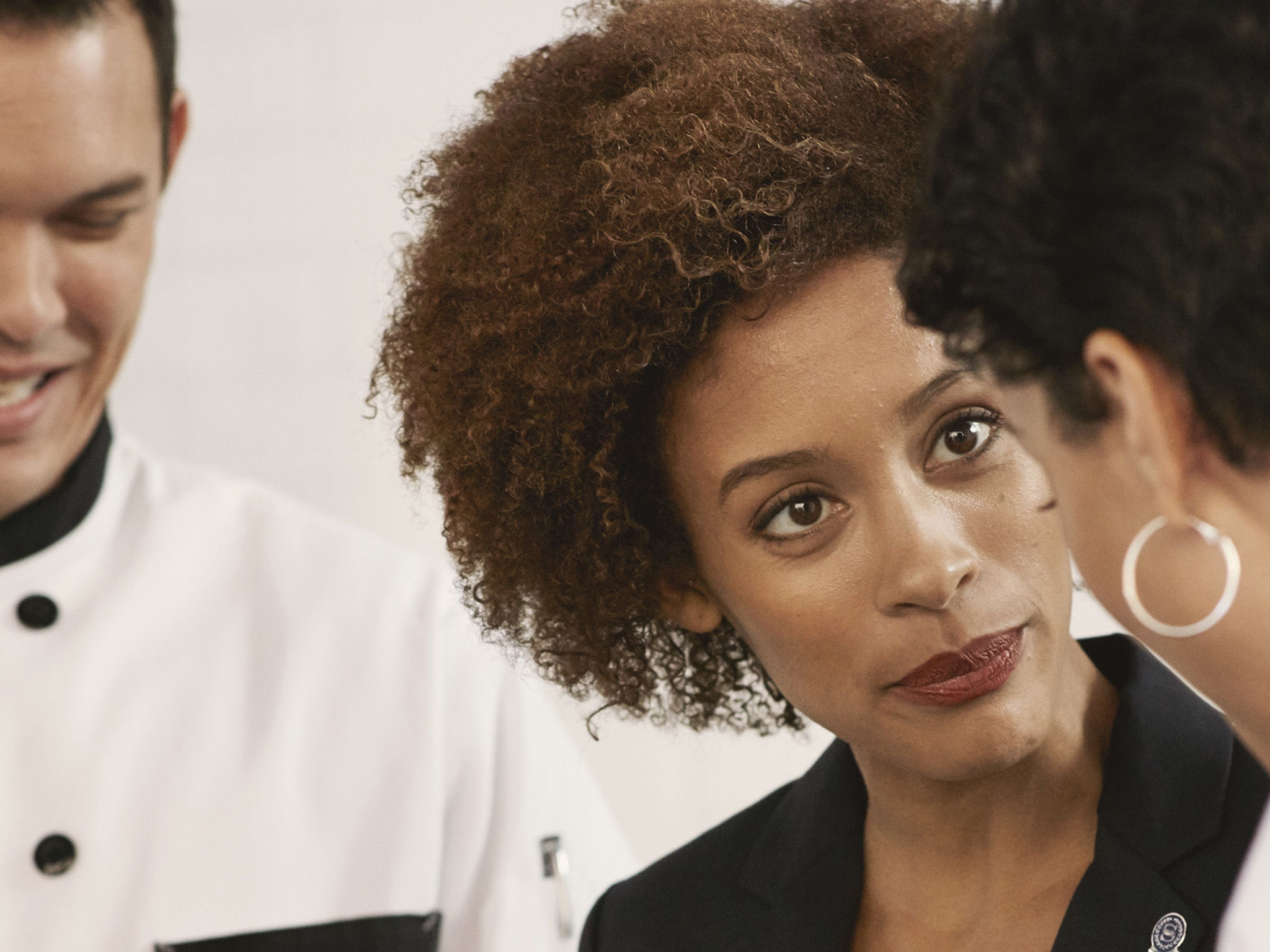 Looking for new opportunities?
Are you interested in working for one of Stockholm's leading hotels with many international opportunities? If you are, then we recommend that you keep an eye on this page, where you will always find our current vacancies.
If you have any questions regarding employment at the Sheraton Stockholm Hotel, you are welcome to contact the Human Resources Department.
Email: jobb.stockholm@sheraton.com
Current vacancies:
At the moment we do not have any vacencies.
Read more about: