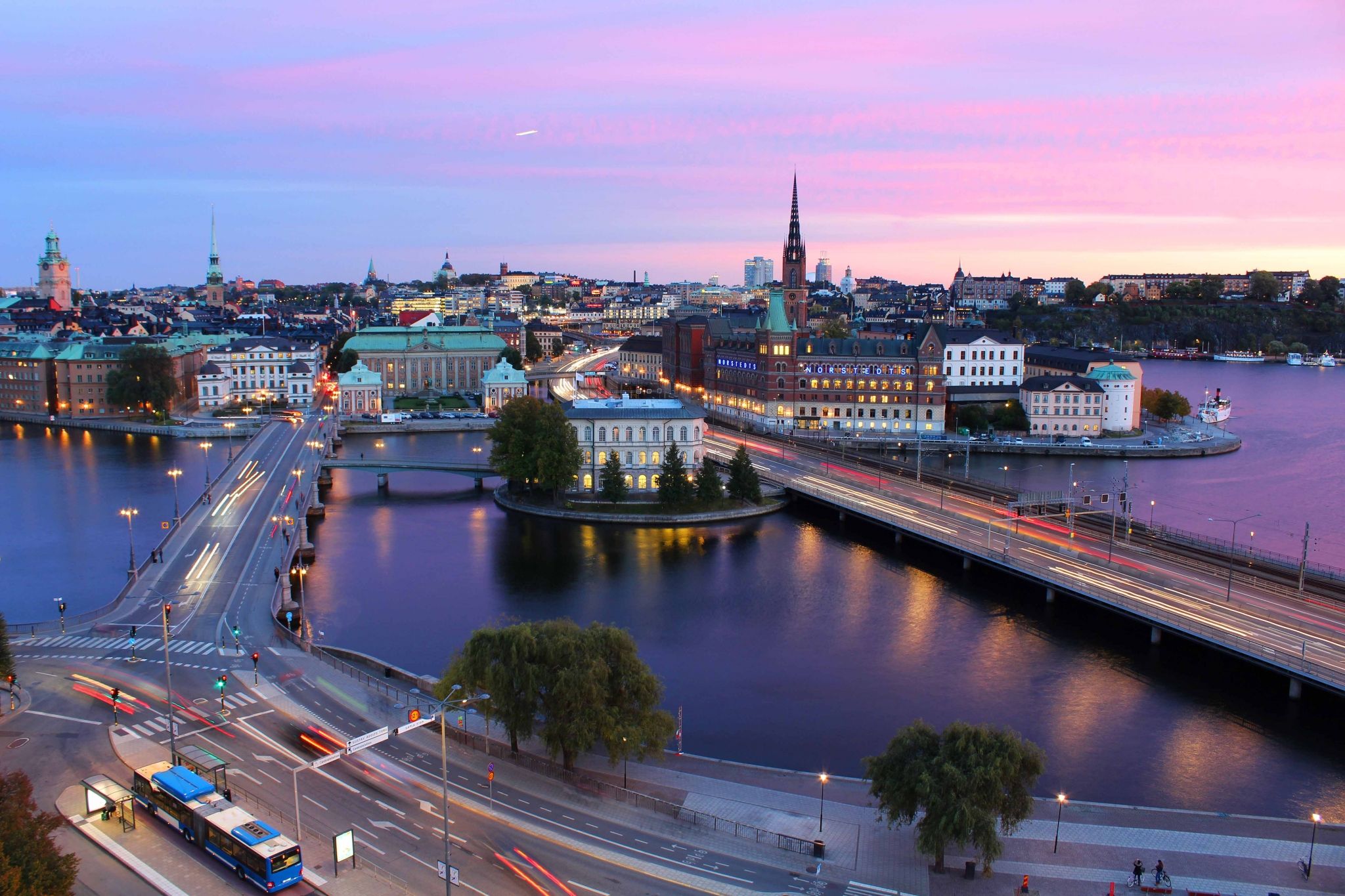 Is this your first visit to Stockholm? Do you only have a few hours to go sightseeing? Do you want to know what Stockholm has to offer? Then you should talk to Steve and his team. They will be happy to share their excellent knowledge of Stockholm! Our Concierge is there to help you with restaurant bookings, planning sightseeing trips, booking private transfers, fixing hairdresser's appointments, ordering flowers and much, more. Our Concierge can provide help with almost anything!
Steve Watson - Head Concierge
Your personal connection to Stockholm
Contact us:

If you have any special requirements for your stay, please contact me and my team on: concierge.stockholm@sheraton.com


Read more about:
Steve Watson, Head Concierge and Member of Les Clefs d'Or:
Hej! Let me introduce myself. My name is Steve Watson and I am the Head Concierge here at the Sheraton Stockholm Hotel. Originally I am from Australia and have worked as a Concierge for over 10 years in Melbourne, London and now Stockholm. Each week I post inside tips on Facebook with the various happenings and attractions Stockholm has to offer. Please have a look! facebook.com/sheratonstockholm.

We are looking forward welcoming you to Stockholm!

Warm regards,
Steve Watson