SHERATON PAIRED X Mischa Billing
Prepare for a range of unexpected and perfectly matched unexpected taste sensations in both food and drink as we launch our new concept SHERATON PAIRED x Mischa Billing! Together, our Executive Chef, Frederic Bertuit and Mischa Billing (know from the Swedish version of the TV-show Master Chef) has developed a series of new conference menus offering unique dining experiences.
Pairing – Inspired Ingredients, Expertly Matched
MENUS CREATED BY MISCHA BILLING AND FREDERIC BERTUIT
At the Sheraton Stockholm Hotel, a good meeting is not just about of unexpected meetings between people, but also about unexpected dining experiences. That is why we are introducing "SHERATON PAIRED x Mischa Billing", where we have created a unique concept where the combination between food and drink is in focus!
- The important thing about Pairing is how food and drink interacts and creates unexpected taste experiences. Our menus are inspired by clean and characteristic flavors from different parts of the world, enhanced by perfectly pairing them with beverages; both wine, beer, and non-alcoholic options, says Mischa Billing.
The Menus
INNOVATIVE TASTE EXPERIENCES FOR OUR MEETING AND CONFERENCE GUESTS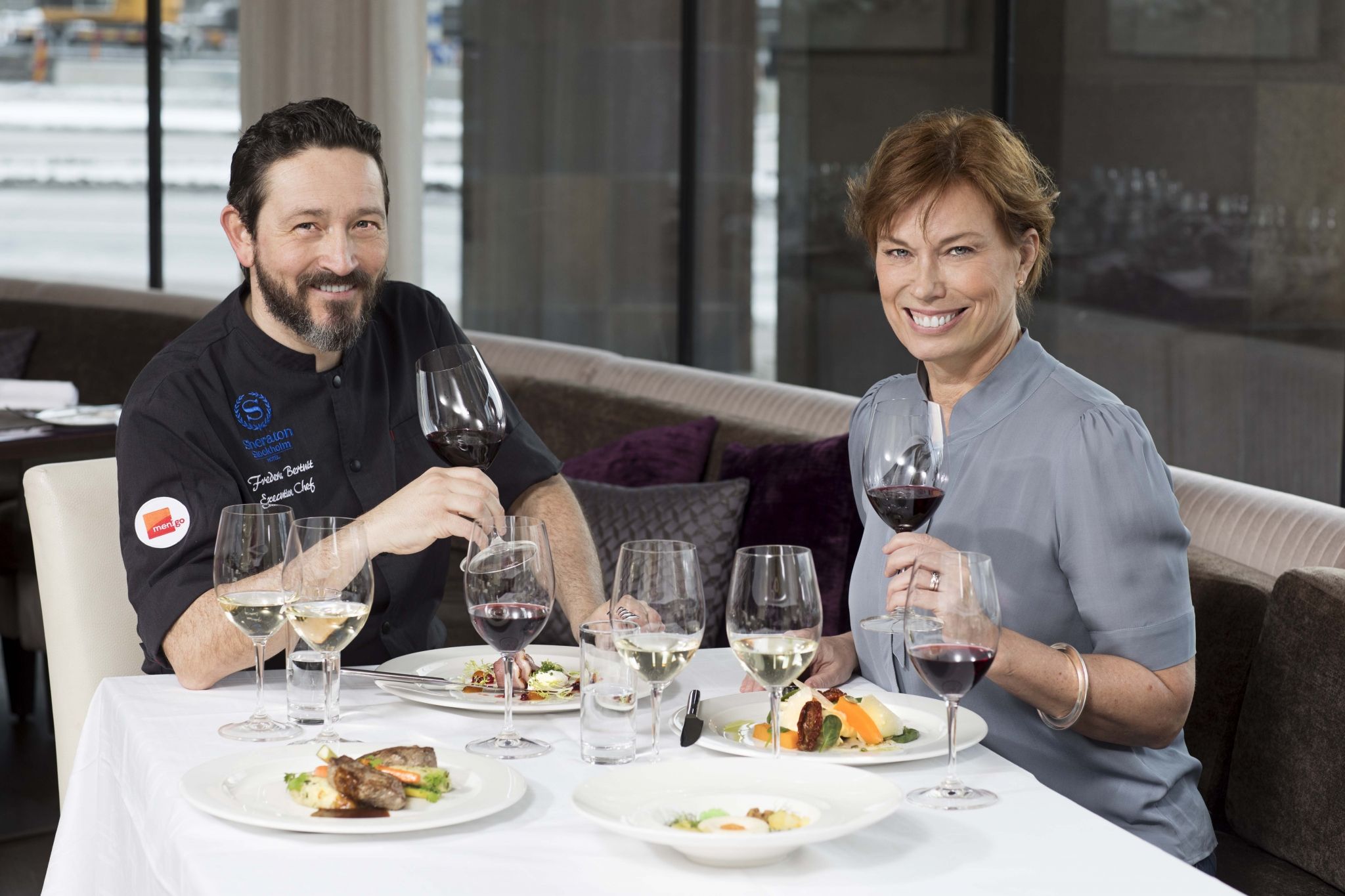 The Menus
INNOVATIVE TASTE EXPERIENCES FOR OUR MEETING AND CONFERENCE GUESTS
With Sheraton Paired, we match small and innovative dishes with premium beverages to really boost the taste experience. To showcase our international chefs, the pairing menus have influences from the United States, India, Asia, Sweden and the Mediterranean. The menus are available both daytime and evening, all to suit different types of meetings.

Menu, Sheraton Paired x Mischa Billing, PDF >
Meet the minds behind our Pairings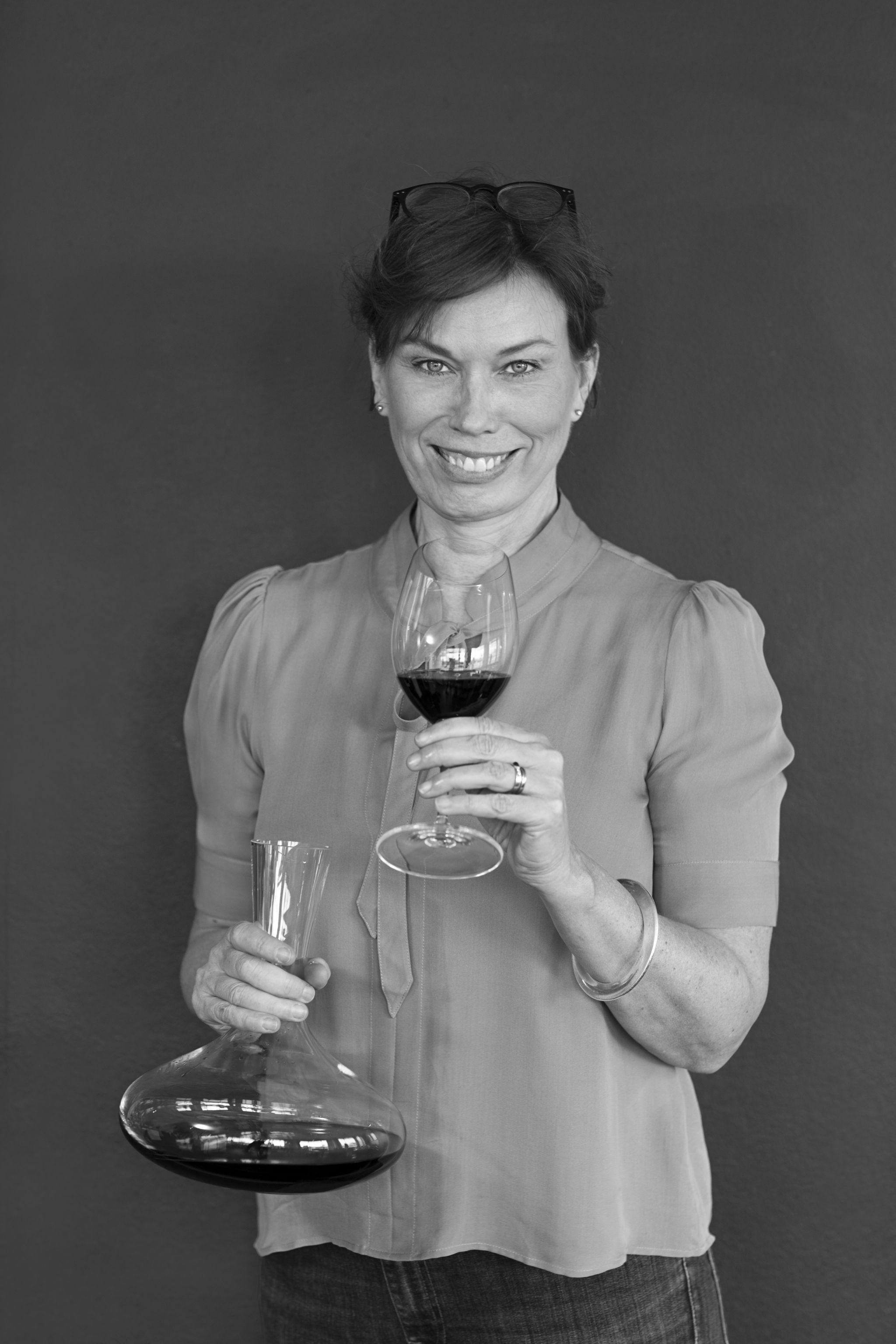 Mischa Billing is a known sommelier and lecturer in gastronomy from the Restaurant and Hotel School at Campus Grythyttan, Örebro University. Sheraton's new conference menus are the first step of a longer collaboration with Mischa Billing in the process of creating new Sheraton Paired menus at the hotel during 2018. Mischa Billing is also a well known face from the Swedish version of the tv-show Master Chef.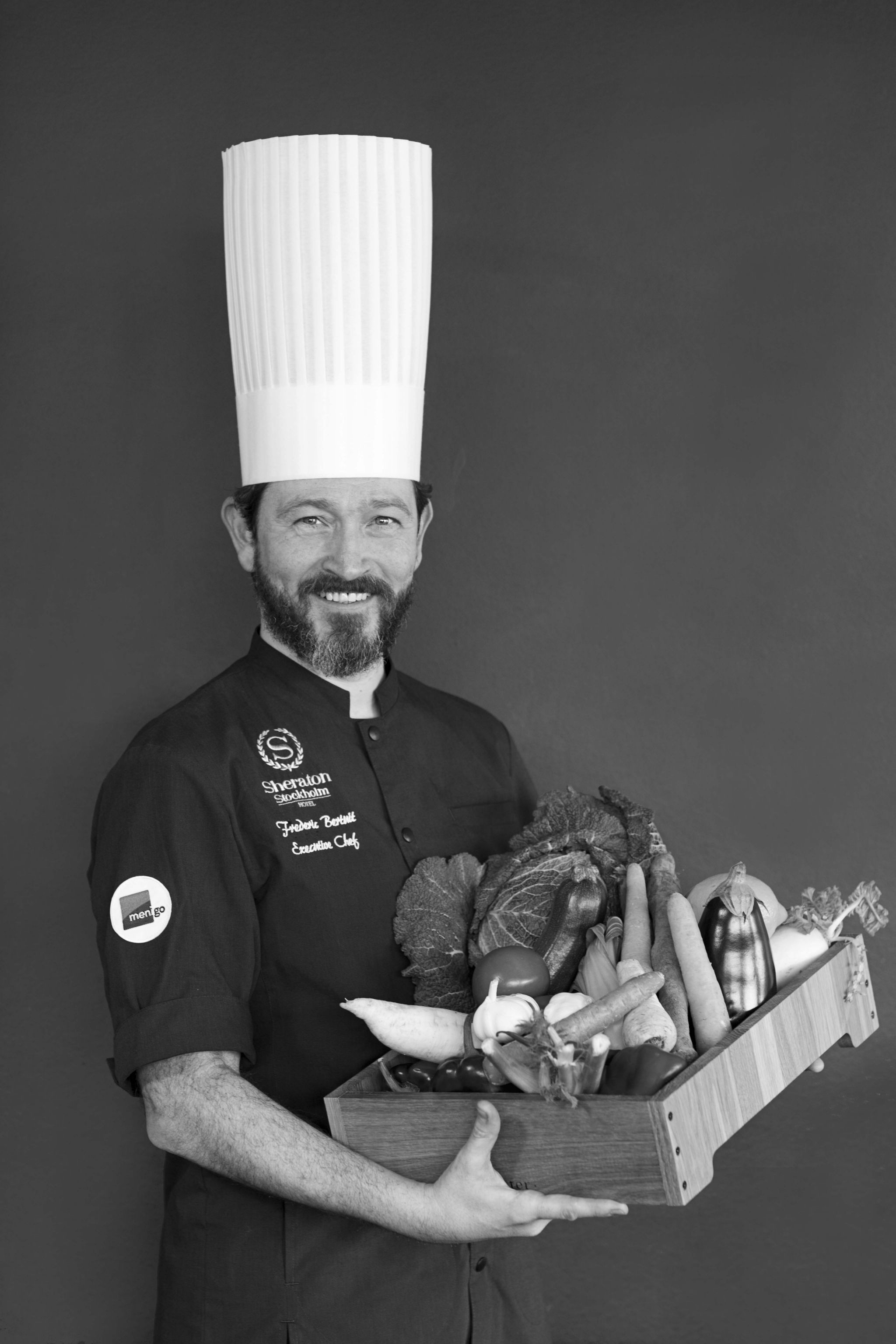 Our Executive Chef Frederic Bertuit is in charge of our vibrant kitchen brigade since December 2016. Although of French origin, he has extensive experience of Swedish produce and kitchens from many of Stockholm's top restaurants. Frederic brings a lot of passion into his cooking and providing the best possible dining experience to our guests.