StarGroups - perfect for large groups as well as board meetings!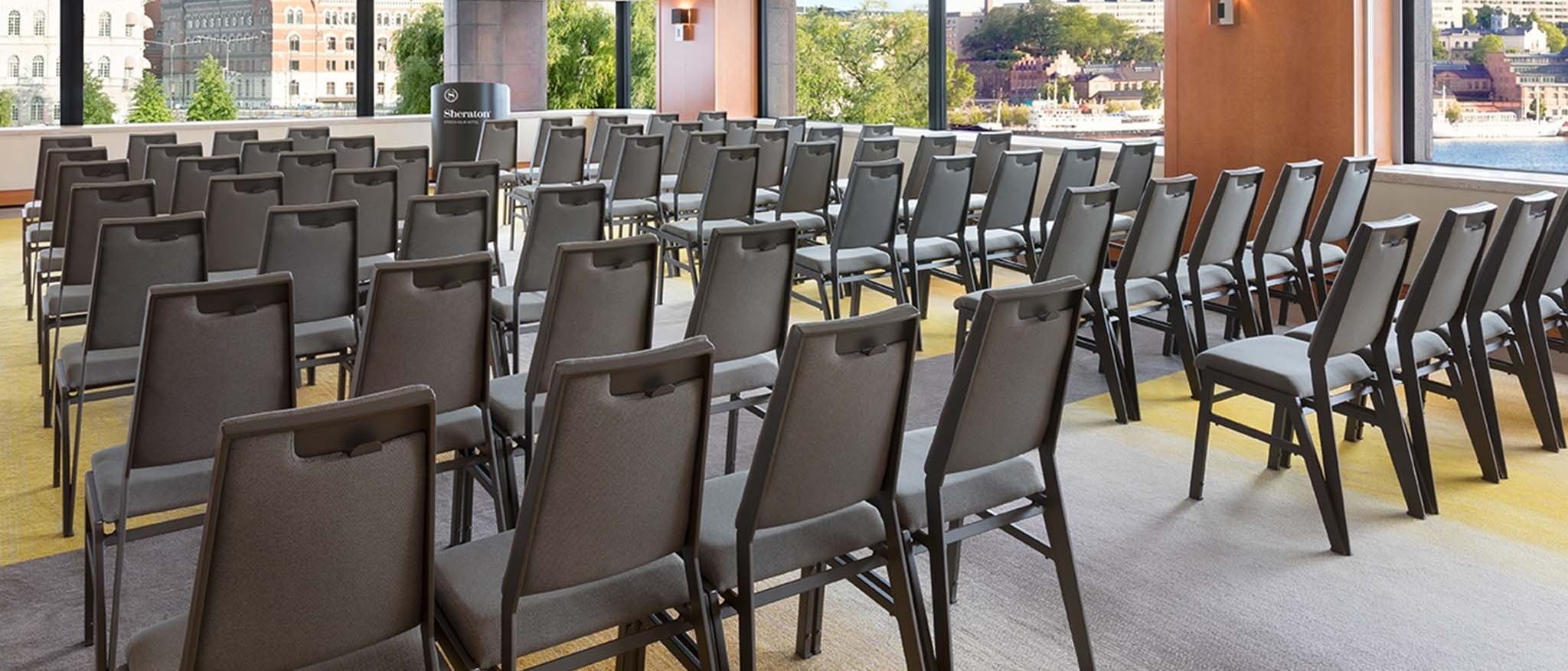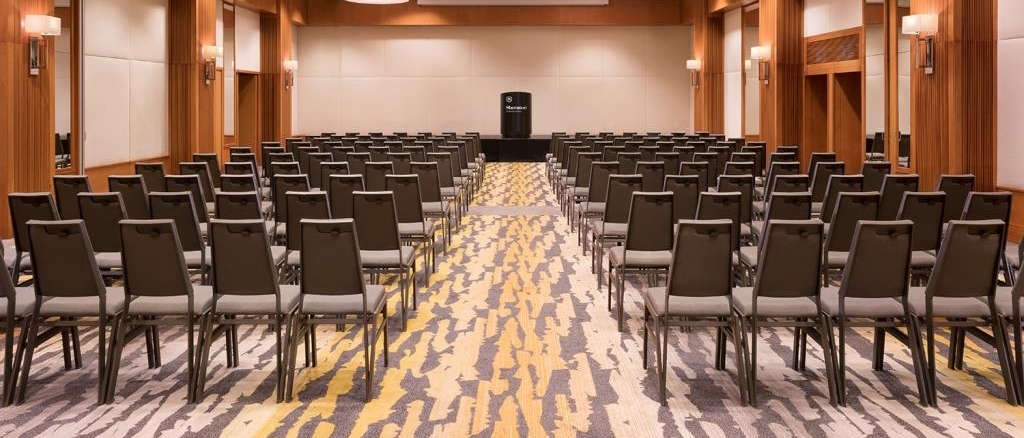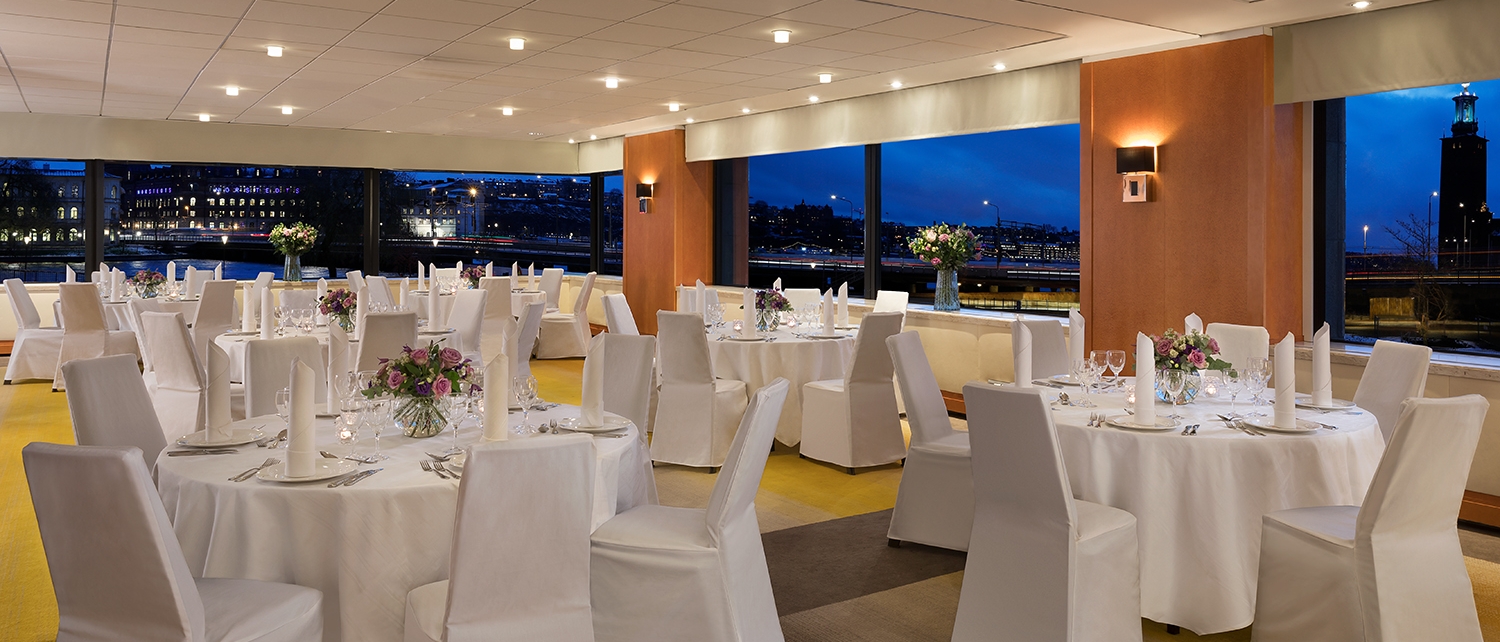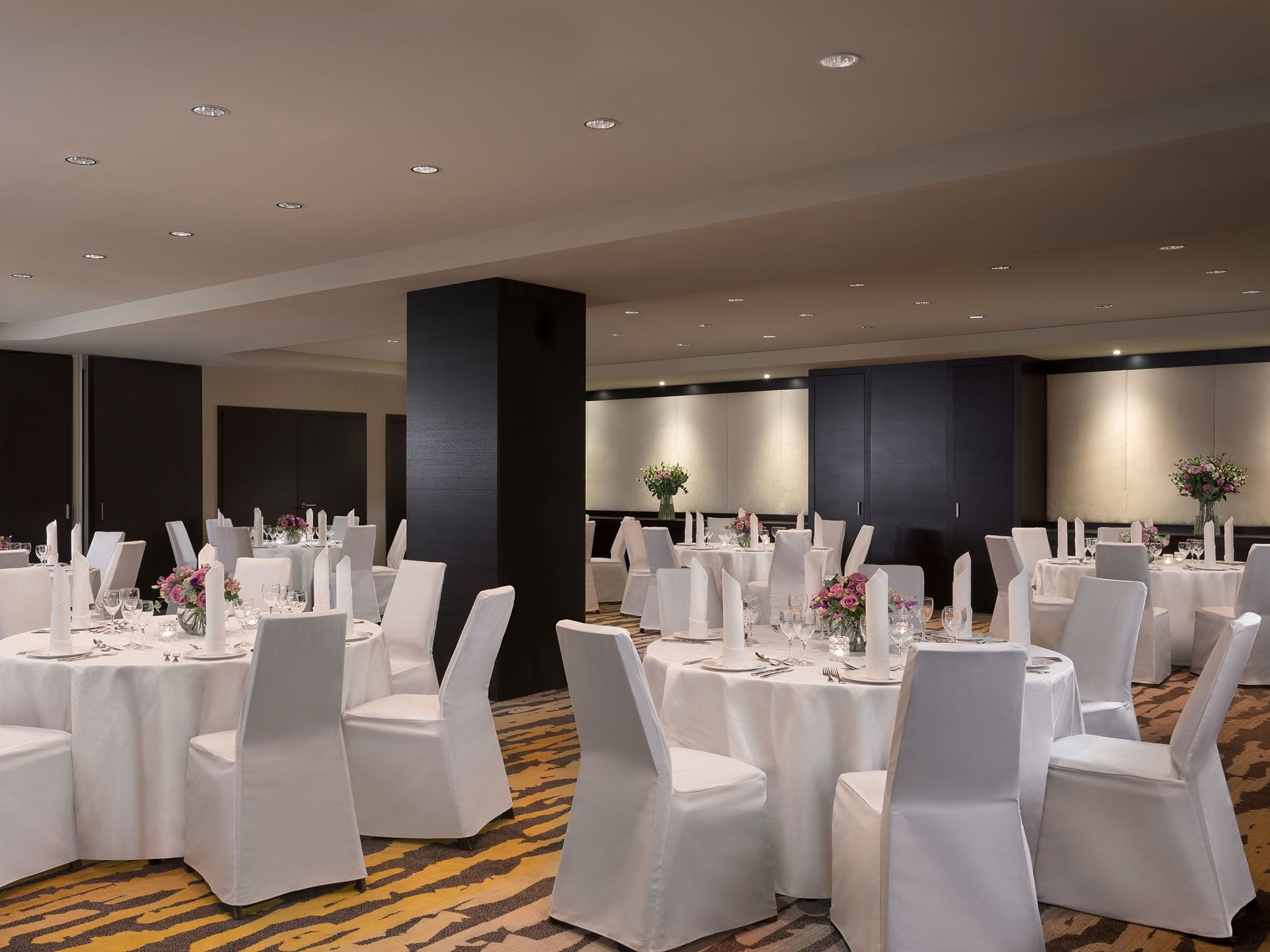 Sheraton Stockholm Hotel utilizes one of Starwood Hotels & Resorts' best online tools for Group Reservations, StarGroups. And here's why:
StarGroups creates customized Web sites – with booking capabilities – designed to meet the unique needs of different groups.


Each group's Web site has a unique URL (web address) and contains the group's logos and all the important details of the group event.


Each Web site can contain links to the event registration system, the group's Web site and property/destination information including dining options, transportation information and weather.


Each web site can include information on more than one Starwood property for multi-property events and on more than one group block for multi-block events.


StarGroups combats attrition! Delegates book directly against the contracted block, and StarGroups allows planners to send a "click through" e-mail blast directing late bookers to the custom registration site.


Delegates have access to designated room types and negotiated rates, can make special requests to properties without having to call, can include their Starwood Preferred Guest information and will receive e-mail confirmation of their reservation.


Meeting professionals have access to real-time group reports 24 hours a day, 7 days a week through a separate, password-protected URL.


Group reports include a delegate report, which shows who has reserved rooms to date, and a pick-up report, which details block activity in a variety of ways (by room type, by day, by room type and day, a pace view, etc.).


StarGroups Web sites enable real-time guest room reservation booking! Delegates can make, modify and cancel reservations 24 hours a day, 7 days a week.


StarGroups sounds good…and it is good! And best of all, it costs meeting professionals nothing!
Contact us for more information:
Tel: +46-8-412 3700,
E-mail: groups-events.stockholm@sheraton.com


Read more about: