Sheraton Stockholm Hotel - Certified with the Swan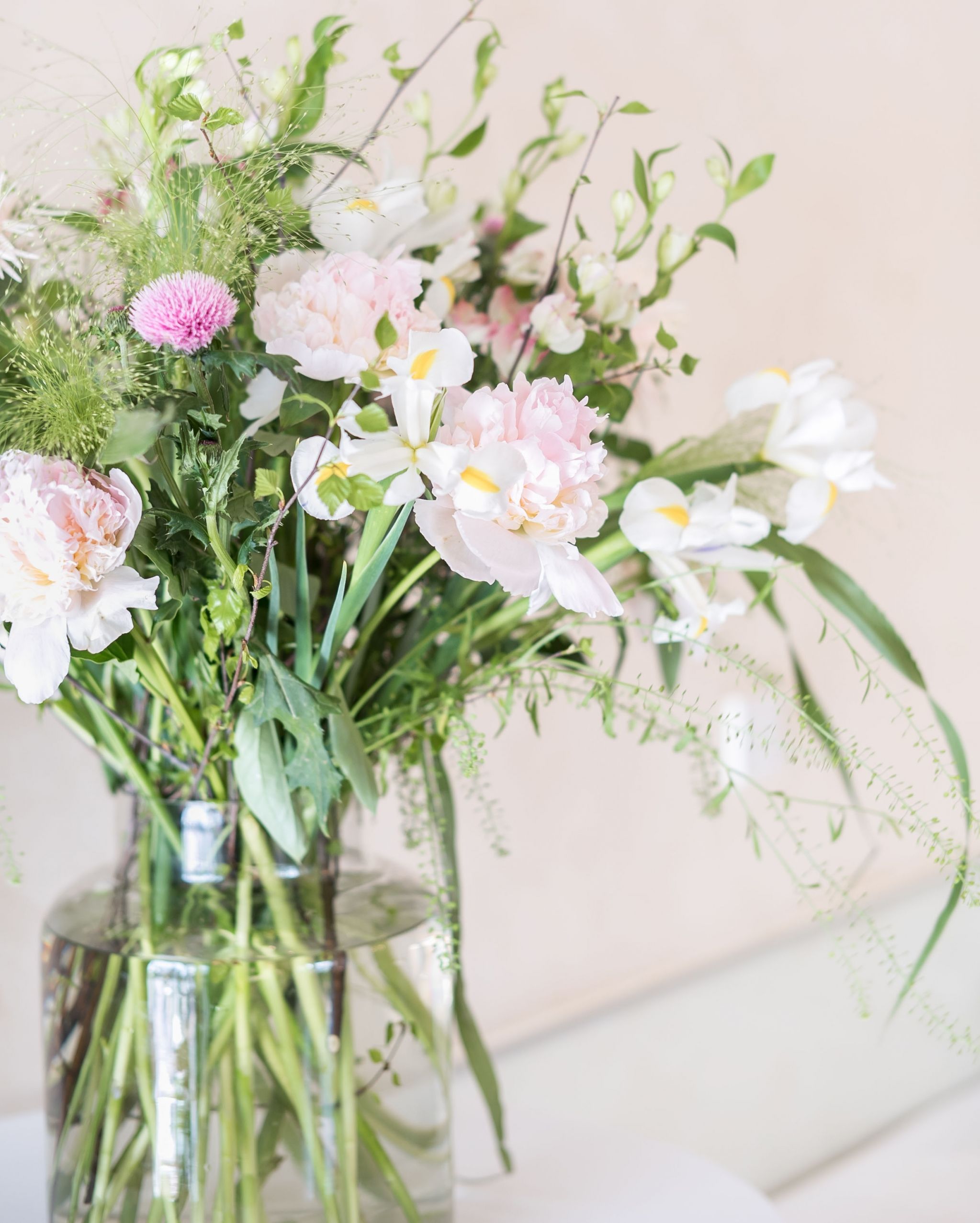 Working with the environment closely in mind has always been very important to us at the Sheraton Stockholm Hotel. Being certified with the Swedish environmental classification, the Swan has been a natural step along the way in our environmental work.
When a hotel requests certification by the Swan the entire organization is analyzed. All of the hotel´s routines and procedures as well as our 465 guest rooms have been tested and we are extremely proud of meeting their high standards. One of the most important aspects is less impact on the environment and a lower energy consumption.
FRESH® at Sheraton Stockholm
As part of Starwood's Environmental Sustainability Policy and as a natural step towards minimizing our impact on the environment, Sheraton Stockholm Hotel is proud to be serving FRESH® water in our restaurant, conference rooms and mini-bars.

In addition to the environmental effort, we offer our guests water at top quality. At tastings, FRESH® water has been chosen over most existing bottled waters as the best product.
And the best thing is, it hasn't been transported.
Some requirements:
Low water and energy consumption

Low consumption of chemicals

Waste sorting

Constantly working to develop and improve environmental work
At the Sheraton Stockholm Hotel all staff is actively involved in our environmental work. We are very pleased that everyone does their bit and that we all contribute to a cleaner environment and a better tomorrow.